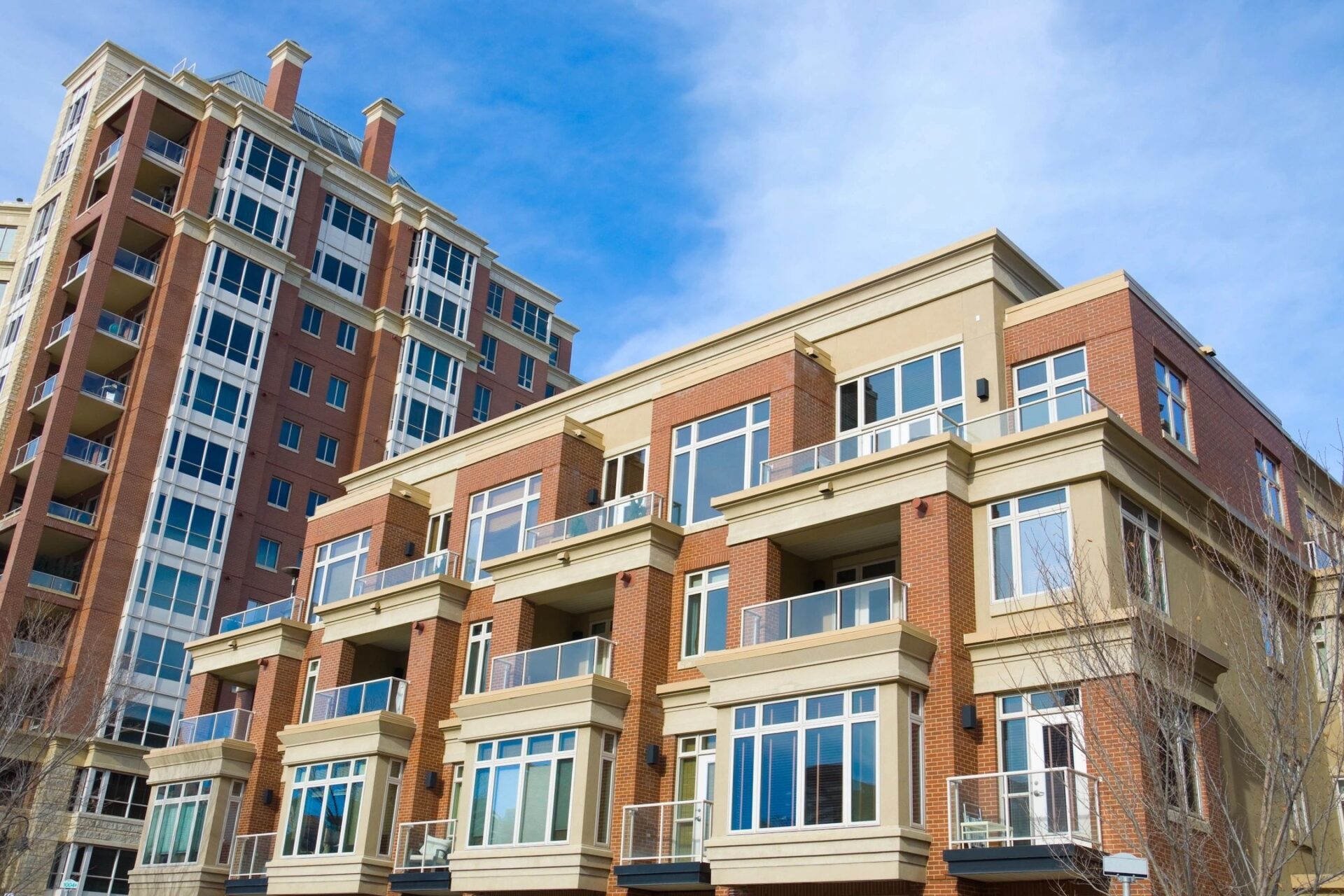 Professional
Pest Control Services
in Winnipeg, Canada
Acme Pest Control has been committed to excellence since its beginnings some 30 years ago. Since then, we have built a reputable company with the personnel, equipment, and experience to handle clients ranging from Homeowners, Apartment Building Complexes, Coops, Condos, Restaurants, Hospitals, Elder Care Facilities, and Commercial Establishments.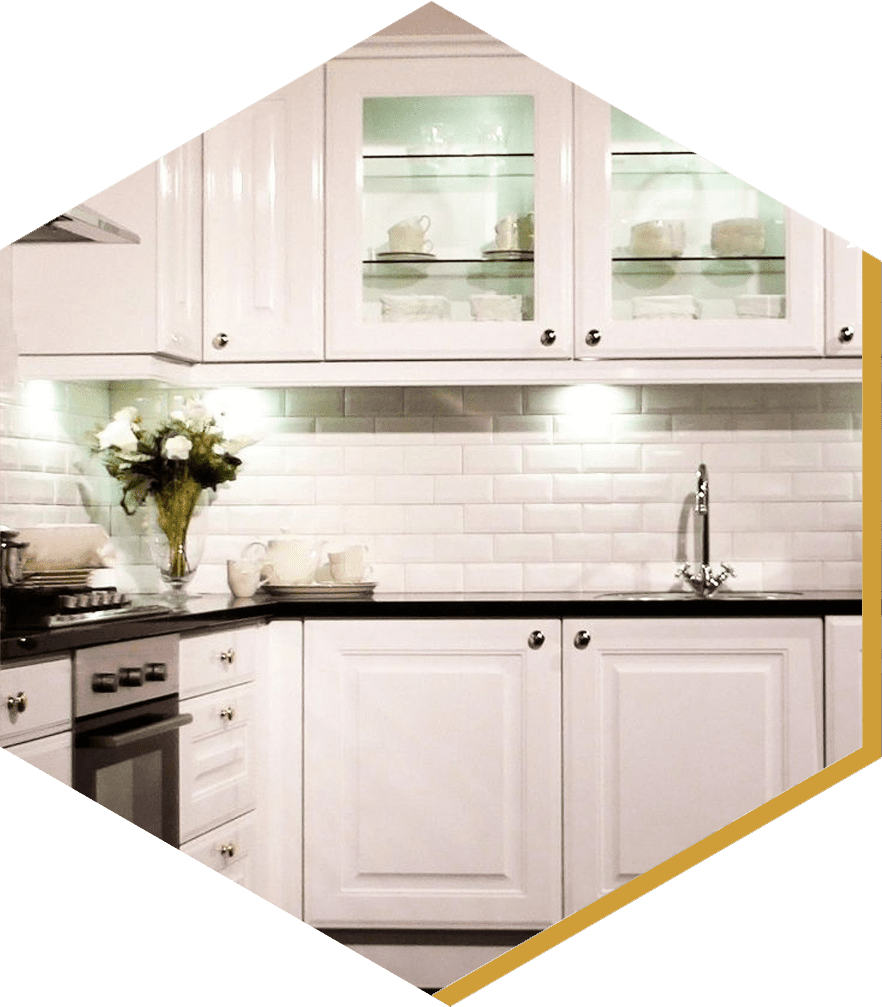 We are a family-owned business that has been operating in Winnipeg for over 30 years. We have the experience and dedication to meet your pest control needs, whether it is keeping your family safe or your business pest-free. We offer a variety of personable services as we understand that each of our clients has different needs and problems.
Our experienced pest control technicians are trained to use safe and effective techniques and products for optimal results. We make sure to follow up with our customers to ensure that your pest control problems are eliminated for good. Acme Pest Control has made a long-term commitment to the city of Winnipeg. We have the resources and desire to serve our clients.
As a family-owned and operated company, we treat our customers like extended family, and we care for their properties as if they were our own.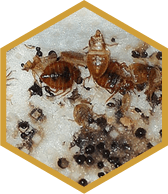 Quietly invading homes and infesting mattresses, baseboards, carpeting, sofas, and other furniture, bed bugs may be sleeping with you at night without you even knowing it. When it comes to managing bed bugs, early detection and quick service are critical for protecting your facility, your business reputation, and your finances.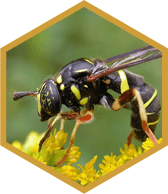 From bees, wasps, cockroaches, ants, and spiders, we have years of experience dealing with all kinds of pesky pests for homes, yards, and businesses of every type.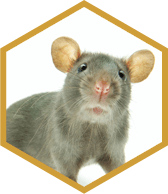 Mice or rats in your home or place of business can do more harm than you realize. A rodent in your home can spread diseases, chew on wiring that can cause fires, and ruin your insulation. In your place of business, you can be legally liable - at a high cost - for damaged stock, contaminated foods, health code violations, or other consequences.
Raccoons, squirrels, and skunks are all wild animals with natural wildlife instincts. They do not behave like your domestic animal, and they should be removed immediately. Never enter a confined space like an attic or crawlspace with a wild animal; always call a professional who knows how to deal with these situations. We refer all our wildlife to our provincial expert James from Wildlife Control Services. Click the logo above to get in touch with with their team with 20+ years of experience.